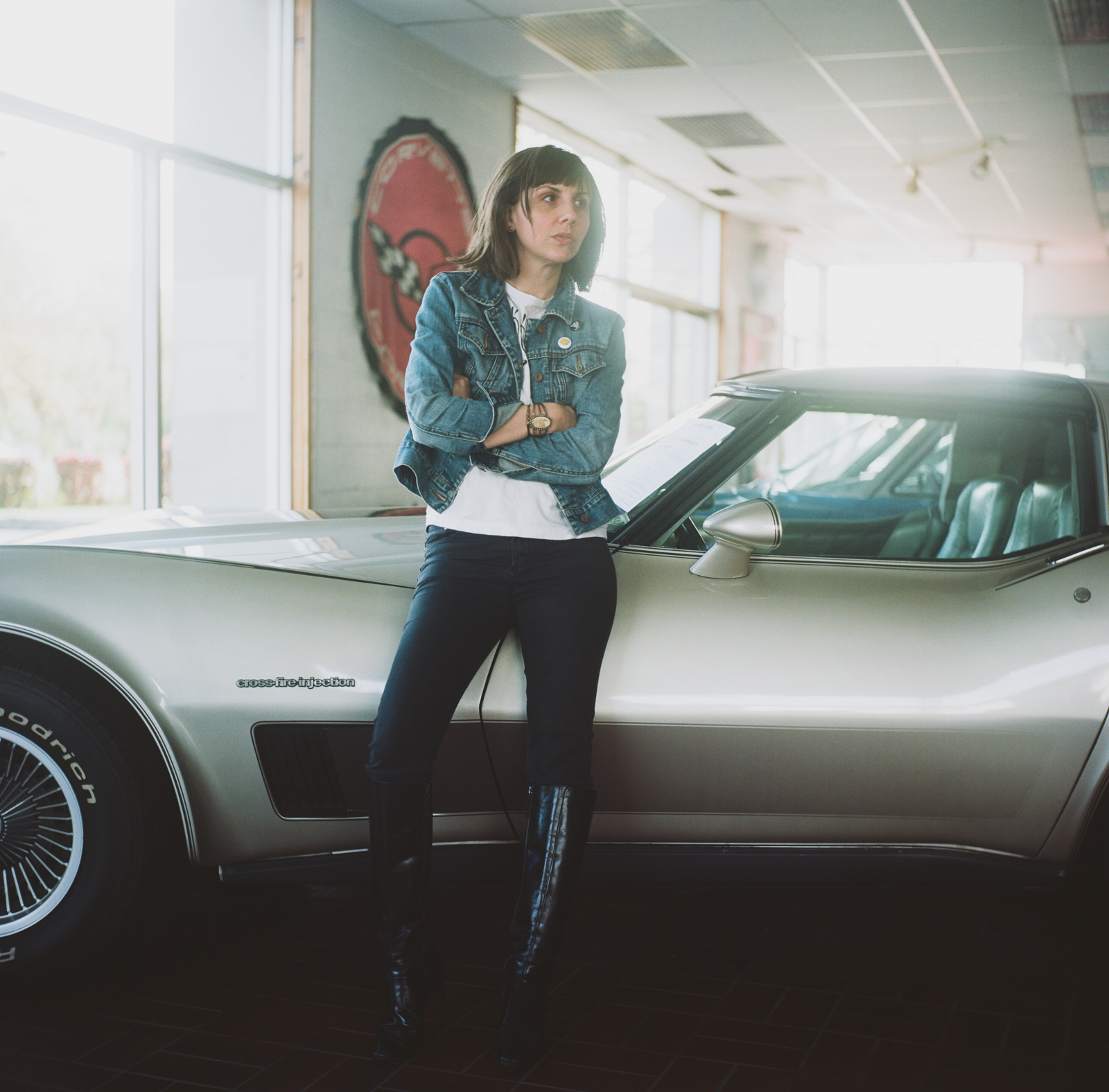 I am a Chicago based author, producer, and journalist.
I began working as a music critic and writer for local publications in Minneapolis, MN in 1990, when I was 15, as well as publishing my own fanzine, Hit it or Quit it. I have written for SPIN, Grand Royal, GQ, Rolling Stone, The New York Times Magazine, The Guardian, and Bookforum. I was a long time contributor to the Chicago Reader and was a columnist for the Village Voice, Chicago Tribune, and Punk Planet. I was the music consultant for This American Life for eight years. My first book, The Girls Guide To Rocking (Workman, 2009) was named a Notable Book for Young Readers by the American Library Association.
In 2012, I became the music editor for Rookie. From 2014 to 2015 I was Editor in Chief of the Pitchfork Review, and Sr. Editor at Pitchfork. In 2015 an anthology of my criticism, The First Collection of Criticism By A Living Female Rock Critic, was published. In late 2015, I went to help reboot MTV News as Music Editor, eventually becoming Executive Editor in 2017, and serving as Executive Producer on the Cover Story documentary series. In 2017 I became an editor for the American Music Series for University of Texas Press. In 2018 my music-memoir, Night Moves, was published in September 2018 by University of Texas Press. I am executive producer and host of season two of Lost Notes for KCRW. I am currently at work on my next book, No God But Herself, a critical history about women in American music in 1975, which is due out in Spring 2021 from MCD/Farrar Straus & Giroux.