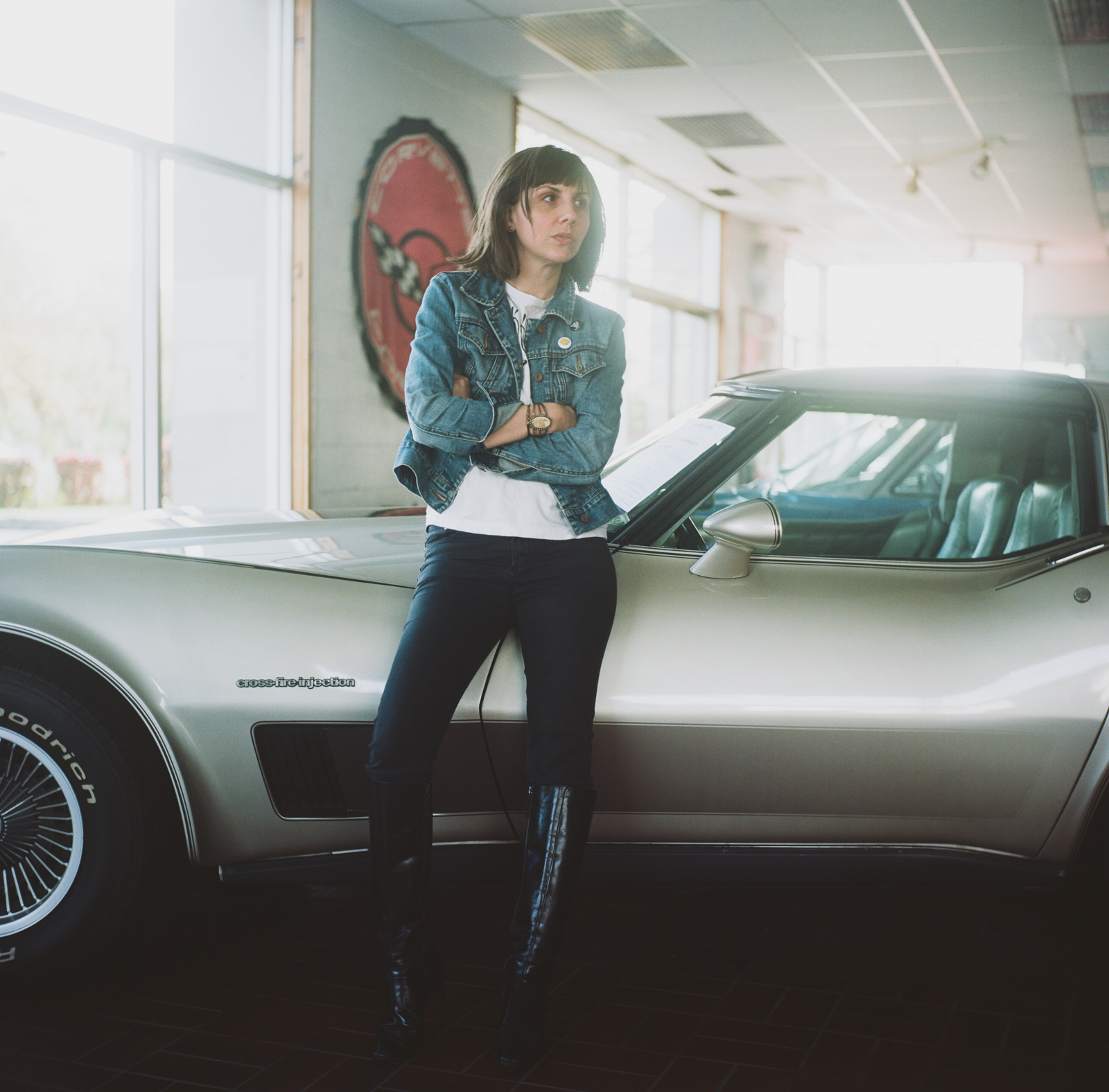 Jessica Hopper is a music critic, producer and author based in Chicago. In a career spanning more than twenty years, Hopper has earned acclaim as a provocative, fearless music journalist.
She has written for GQ, Rolling Stone, The New York Times Magazine, The Guardian, Elle, and Bookforum. A long time contributor to the Chicago Reader and she was also a columnist for the Village Voice, Chicago Tribune, and Punk Planet, as well as the music consultant for This American Life for eight years. Her first book, The Girls Guide To Rocking (Workman, 2009) was named a Notable Book for Young Readers by the American Library Association.
She is the author of The First Collection of Criticism By A Living Female Rock Critic and the 2018 music memoir Night Moves. She was formerly the Editorial Director at MTV News, and Senior Editor at Pitchfork and Rookie. Her essays have appeared in Best Music Writing for 2004, 2005, 2007, 2010, and 2011. She is series editor of The American Music Series at the University of Texas Press. In 2019, Hopper served as host and executive producer for KCRW's popular music history podcast, Lost Notes. Her forthcoming book, No God But Herself, is due out in 2021 from MCD/Farrar Straus & Giroux.